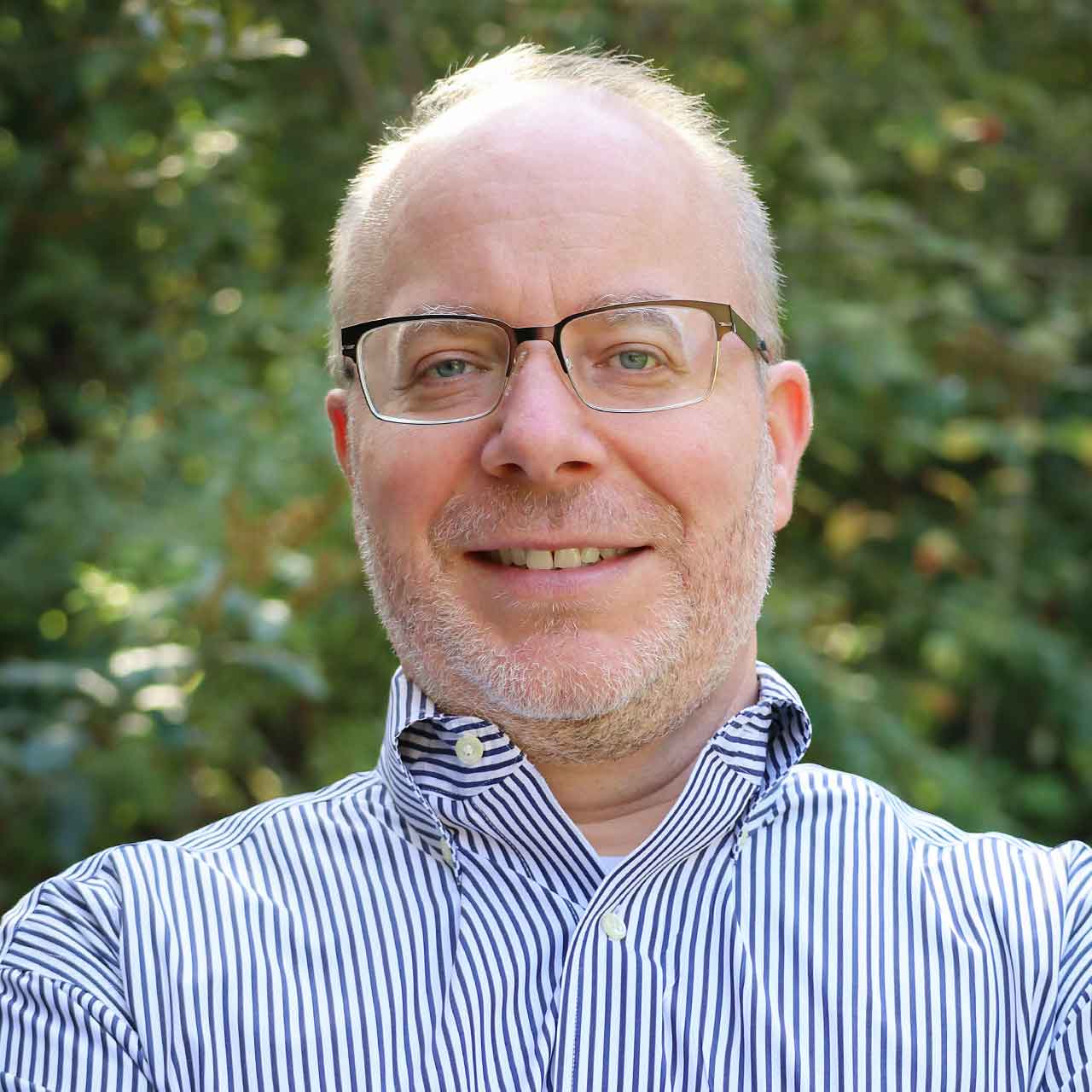 Robert V. Yackel, CPA - Owner
Rob believes public accounting is a people business as much as a numbers business. "It's personal and I like to think of my clients as my friends", he comments. Rob started in public accounting in 1992 and quickly came to appreciate the interaction with clients. He loves the problem solving aspect of his work for clients and likes to say he puts puzzles together for a living. "I like working with clients at that intersection point of their business and personal needs, helping them transition from successful business owners to good stewards of their wealth."
Born and raised in Washington, Rob places his family first in life. With wife Laura and their three children, he spends as much time outdoors as possible, camping, backpacking and road biking. Rob can also be found Saturday mornings waterskiing on Lake Stevens, even in November! He grew up playing football and ice hockey and, believe it or not, tap dancing. At 17, Rob was accepted as a Rotary exchange student to live and study in Zimbabwe. He went to his first Rotary meeting at the age of five with his father and is an avid Rotarian to this day. As an Eagle Scout and supporter of the Boy Scouts, Rob is proud to watch his son follow in his footsteps. Rob is a firm believer that a person makes their own luck by being available to the experiences life presents. If that's the case, Rob is lucky indeed!
Education
Central Washington University, B.S. in Accounting
Community Activities
Board member and Treasurer of the Everett Gospel Mission
Member of the Rotary Club of Lynnwood
Past treasurer of the Lynnwood Rotary Community Foundation
Past president of the Rotary Club of Bellevue-Overlake
Boy Scouts: Committee member of Troop 61
Past chairman of Meritorious Awards Committee, Chief Seattle Council